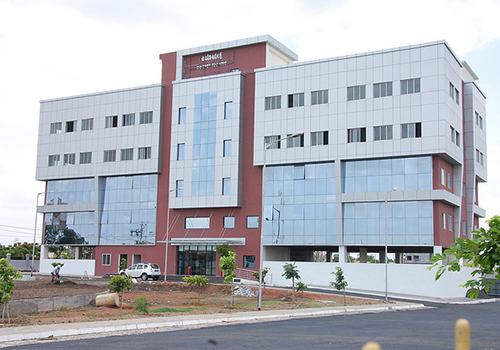 IT SEZ Park Shimoga , Karnataka - 36 Acres,
IT-SEZ in 36 acres of land, KIADB Nidige-Machenahalli Industrial Area
On Shimoga-Bhadravathi NH 206, 2Kms from proposed Airport and 6 Kms from Shimoga Rly Station.
Govt. of India has notified the IT/ITES SEZ, Shimoga
Trunk Infrastructures like Power, Water, Roads, Drains, Single entry/exit point provided by KEONICS
KEONICS invites co-developer to develop the area and has authorized to sub-lease to Export Units.
UK based BPO is already in place developing around 2 lakhs sq.ft. of IT works space.
Developer has option to take up Comercial , Residential and other Social Infrstrucres in non processing areas not execeeding 60% of the land allotted in SEZ.
Project cost : `. 250 crores
Phase-I Project has commenced from October 2010.