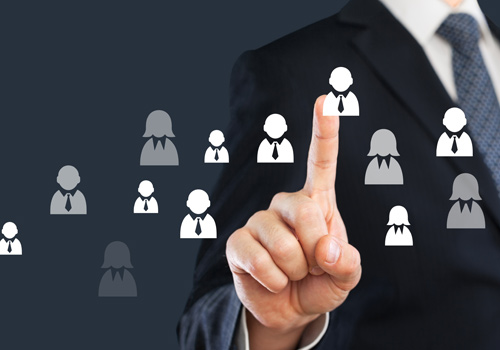 Supply and management of human resource is one of the important activities Keonics has undertaken. Man power services in IT can include resources in the areas of data entry operations, programming, web development, database administration, network management, technical support and a host of related services. Keonics follows a stringent selection procedure in identifying the suitable resource and thoroughly scrutinize them before deploying to its customers.
This service is offered all across the state. The dedicated HR division handles its customers efficiently with its vast pool of resources through a well managed database. Repeat requirements from our esteemed customers is an indication of our service.
High lights :
294 IT Education & Training Centres across the state
More than 15,000 Technical Skilled Human resources made available every year.
More Than 7000 HR is provided in more than 72 departments of Government of Karnataka, Zilla Panchayaths, Education department, e- Governance, Municipals, Corporations, BDA, MSIL